Residential Childcare
Residential care is an extremely popular line of work that makes a real difference to communities. Social work involving children, particularly in a residential care setting, can be one of the most challenging yet rewarding careers imaginable. Our award winning, nationally recognised residential care training courses and qualification packages are designed to develop the knowledge, skills and behaviours that are essential to work in this sector.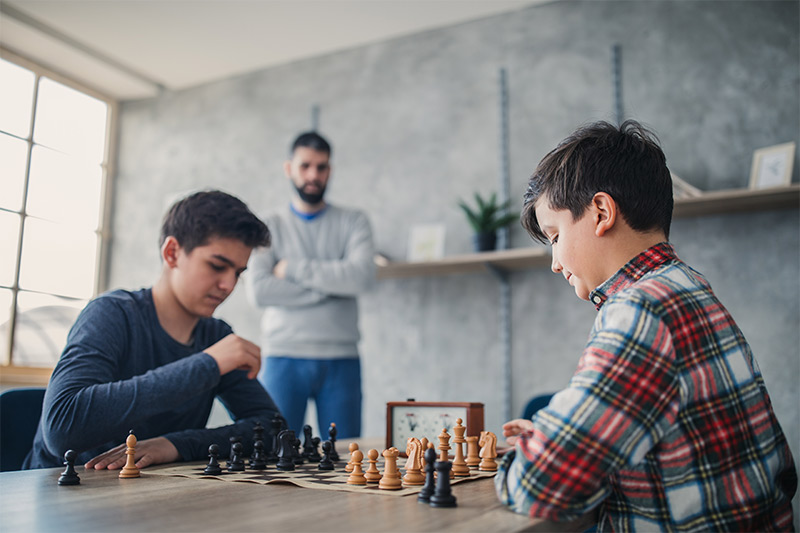 Our residential care apprenticeships and courses support learners to reach their full potential and achieve their own personal career goals. Our Assessors are sector experts with extensive industry experience. If you're looking to start a career in the sector, are an existing practitioner or an employer looking for continuous professional development for either yourself or your staff then talk to us about training.
Residential Childcare Apprenticeships
Residential Childcare
CPD Courses
We offer residential care courses, apprenticeships, CPD, accredited and online learning courses with specialisms including childcare, business administration, catering, leadership and management.
We support learners to reach their full potential and achieve career goals, whether you are just starting your career, looking for professional development or you are an employer wishing to upskill and retain staff we have the right training package for your needs.